Lawyer Threatens Lawsuit after Garden City Student Death Report
Joe Denoyer - November 15, 2019 7:48 am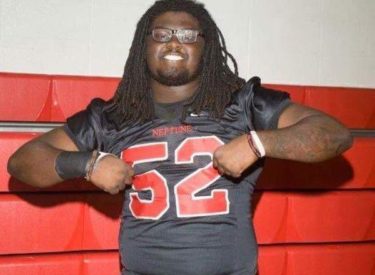 L
WICHITA, Kan. (AP) – Attorneys for the family of a 19-year-old football player who died of heatstroke after conditioning practice at a Kansas community college says they plan to sue the school, unless it wants to discuss a settlement.
Kansas attorney Chris Dove spoke Thursday after the college released a scathing independent report on Garden City Community College's conduct the day Braeden Bradforth died. Dove calls it a damning investigation.
He says it would be in the best interests of the teen's mother's mental and psychological state to not drag it out much longer.
Bradforth, a 315-pound defensive lineman, was found unconscious outside his dormitory after practice on Aug. 1, 2018. The New Jersey native died that night at a hospital.
The mother's attorney in New Jersey, Jill Greene, says the report is their ammunition.