Large Scale Emergency Exercise This Weekend In Guymon
KSCB News - June 25, 2009 12:00 am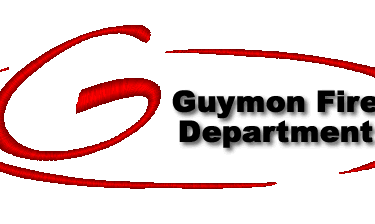 This Saturday morning, donź??t be alarmed if you see lots of emergency services action around the Texas County courthouse area. Memorial Hospital of Texas County, area Law Enforcement, Fire, EMS, Hazardous Materials units, City Public works, and Emergency Management are conducting a large scale exercise in preparation of a real-world event.
ź??Being prepared and being operational ready for a real event is what all these agencies have done, but this is a realistic exercise to find out where we can all do betterź?ť, says Assistant Fire Chief Grant Wadley.
For this exercise, the Emergency Management office is needing approximately 25 volunteer patients or victims from the community. If you would like to volunteers to participate in this large exercise from 9:30am to 12:00pm, please contact Harold Tyson at 580-338-0911 before Saturday morning. This is an opportunity for 25 or more people to see what really occurs at an incident then what really happens when you reach the hospital for medical care.