Lady Skins Aim to Continue Winning Ways
KSCB News - December 2, 2010 12:00 am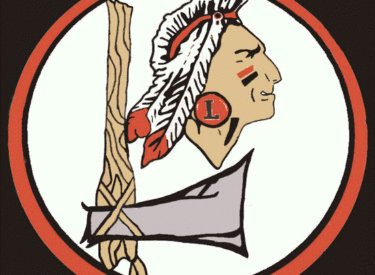 Liberal has strung together five straight winning girls basketball seasons. They aim to continue that trend as they begin the 2010-2011 season. After an overachieving 12-10 team last year, LHS 5th year head coach Shane Stout seeks another overachieving bunch. Liberal loses Kayla Payton who scored nine a game last year. They also lose Kayla Varnes and Sherika Sanchez from last year's team who beat Winfield in sub state and lost a close 64-52 game to eventual state champ Andover Central.
Liberal's seniors will all be counted on to contribute in a big way. Seniors include: 5'5" Megan Campbell, 5'4" Kirsten Ross, 5'7" Destiny Hall, and 5'10" Lauren Sumner. The junior class includes 5'7" Justice Norah who averaged 21 points a game as a sophomore. However she will miss at least the first two games. Junior 5'10" Emily Bayouth and junior 5'8" Amanda Collins are key players underneath. Other key juniors include 5'4" Ramey Petty and 5'8" Shaquill Bond. Sophomores include 5'5" Lyric Robinson, 5'3" Riley Hay, 5'10" Shelby Hay, and 6'2" Marisol Regalado. Regalado gives LHS the most size the program has seen since 6′ Trisha Shandy back in 1995.
Stout has proven to be an accomplished coach winning state with a 26-0 season in 2006 in Belleville. His Liberal teams have gone 11-9, 12-10, 21-2, and 12-10 to the tune of a 56-31 record at LHS. His interviews can be heard before the games and post game interviews come at halftime of the boys games. Each game airs on Talkradio 1270 and most games also air on kscbnews.net. Friday, Liberal opens at Holcomb at 6:30 with Redskin Pre-game at 6:15.