Lady Saints Undone in 4th Quarter at South Plains
Brock Kappelmann - December 7, 2019 7:24 am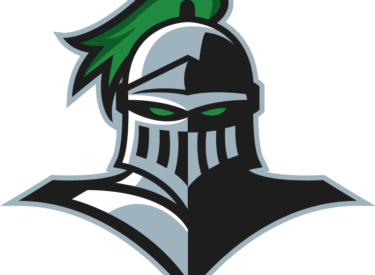 Kenny Hernandez
LEVELLAND, Texas – The No. 15 Lady Saints basketball team fell on the road to No. 2 South Plains, 84-71, on Friday in a non-conference matchup. Seward dropped to 8-3 overall.
The Lady Saints held their own against the Lady Texans throughout the game and trailed by only four points after three quarters, 62-58, but South Plains opened the fourth by scoring the first nine points and opened a 71-58 advantage with 6:48 remaining and never looked back.
Vanda Cuamba led Seward in scoring with a game-high 19 points on 9-of-11 shooting. Also in double-digits for the Lady Saints were Karolina Szydlowska with 16 points and Tiana Johnson with 10 points. Seward shot a season-high 50 percent from the field (28-of-56), including 8-of-16 from three-point range.
The first quarter saw eight lead changes and four ties between these two top-15 teams. The Lady Saints took the lead after one quarter at 24-21 when Kamry Perez  knocked in a three-pointer with less than two seconds remaining.
The Lady Texans came back and knotted the game at 29 with 5:52 left in the second and ended the quarter on a 16-9 run to hold a 45-38 edge at the half. Seward was held to just 14 points in the quarter.
South Plains managed to maintain its lead before Seward began to make its move. Trailing 51-43 at the 7:20 mark of the third, the Lady Saints went on a 7-3 run to get back to within one possession at 53-50. Seward stayed within striking range, but would not be able to get any closer the rest of the way.
Caroline Germond had 18 points and 13 assists and Ruth Koang added 17 points for the Lady Texans, who shot 51.6 percent (33-of-64) from the field. The Lady Texans held a big edge at the free-throw line, going 16-of-22, while the Lady Saints were only 7-of-10.
Seward wraps up the first semester with a conference game at Cowley College on Wednesday at 5:30 p.m.