Lady Saints Tie Record in Barclay Blowout
KSCB News - December 2, 2011 3:19 pm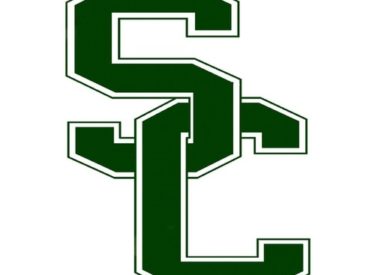 After two losses at Garden City during Thanksgiving weekend, Seward's Friday opponent is just thankful they don't have to play the Lady Saints again. Seward spanked Barclay 120-25 Friday afternoon at the Hutchinson Sports Arena. Eight Lady Saints scored in double figures and the Lady Saint defense held Barclay to 7-35 shooting for the game. Barclay committed a dizzying 49 turnovers. The win ties for largest point span in Seward history. The 2004-05 Lady Saints beat Newman 133-38.
Charmaine Burns led the Lady Saints with 18 while Hanna Bogner added 16 points, six rebounds, and six steals. Kelsey Blair scored 15. Kayla Thomas and Ricquia Jones scored 13 a piece. Jones had nine steals. Ashlynn Knoll added 12 and 10 rebounds while Maddie Yanke and Anete Kirsteine scored 10 a piece.
The Lady Saints led at the half 56-7. The #14 Lady Saints are 8-2 and play #18 State Fair Saturday at 1:30. The game is scheduled to air on Talkradio 1270 and kscbnews.net.