Lady Saints Take Over First in Jayhawk West
Brock Kappelmann - February 18, 2021 6:21 am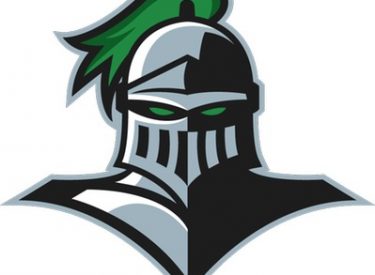 Kenny Hernandez
GOODLAND, Kan. – Seward County Community College women's basketball program defeats Northwest Kansas Technical College 81-60 at Goodland, Kansas. The Lady Saints regain the top spot in the Jayhawk West with a 4-1 conference and overall record.
In the first quarter, the Lady Saints jumped out to an early 9-3 lead over the Mavericks. Seward County sped the game up with the full-court defense that provided fast break points and led 19-9 after the first quarter.
In the second quarter Northwest Kansas Tech. came out and went on a 10-2 run to get back within one possession with Seward ahead 25-22. The Mavericks started to knock down threes and kept the Seward County out of transition baskets during that stretch. The Lady Saints responded with a 15-0 run of their own and led 40-22 at halftime. Seward forced 13 turnovers in the first half and won the rebound battle 22-15 over Northwest Kansas.
To begin the second half Seward County jumped out to their largest lead of the game with a 58-34 lead and had the Mavericks offense in disarray. For the remainder of the game, Seward kept Northwest Kansas at arm's length and prevented any large scoring runs. Sydney Wetlaufer connected on back-to-back three-pointers to prevent a final push from the Mavericks.
Wetlaufer led the Lady Saints with 19 points off of the bench.
The Lady Saints will face Independence Community College on Saturday (February 20th) at 2 pm in Independence, Kansas.