Lady Saints Leave No Doubt in Colby
Brock Kappelmann - March 8, 2021 6:25 am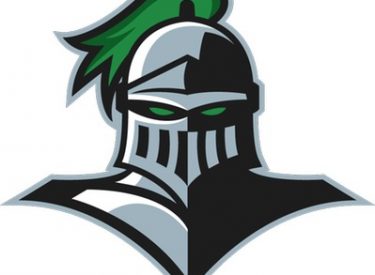 Kenny Hernandez
Colby, KS. –  Seward County Community College defeats Colby Community College on the road 102-61 to improve to 7-2 overall and in conference play. The Lady Saints were led by Sydney Wetlaufer with 27 points and tied her own season-high of seven three-pointers.
To begin the game Seward led by one possession 10-7 with less than five minutes left in the first quarter after a three-pointer from Miyah Dubose. Lady Saints went on a 17-6 run to close out the quarter and lead the Trojans 27-13 and forced eight turnovers. Seward continued to extend their lead with a 14-5 advantage and led Colby 41-18 with less than six minutes left in the first half. Seward shot 5-10 from downtown in the half and went into the locker room with a 54-27 advantage.
Wetlaufer had 19 points at the break and scored 13 points in the second quarter to help Seward take control of the game.
In the third quarter, the Lady Saints' first field goal occurred under eight minutes with a three-pointer from Zhane Thompson to have a 58-27 lead over the Trojans. Colby had their best offensive quarter in the third with 18 but Seward still added to their lead with 25 in the third. The Lady Saints outscored the Trojans 23-16 in the final quarter to pick up the victory.
Seward County's other top performers were Madina Camara with a season-high 19 points, Zhane Thompson with 11 points, and Sanaa Smith added 10 points in the contest.
The Lady Saints are back in action on Monday, March 8th against Hutchinson Community College in the Green House at 6:00 pm on 107.5.