Lady Saints Grab First Program Win at Coffeyville
Brock Kappelmann - September 21, 2023 6:38 am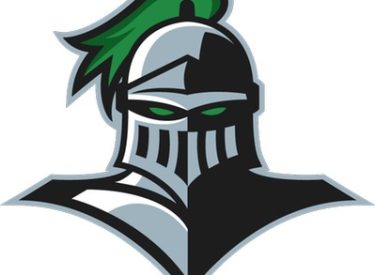 Jay Daubenberger
Wednesday afternoon was a historical day for the Seward County Women's Soccer program as they made the six-hour trip to Coffeyville, Kansas where they went toe to toe with the Red Ravens and grabbed a 1-0 victory for their first win in program history.
The first half was a defensive battle between SCCC and Coffeyville as both sides exchanged possessions in an attempt to put their team on the scoreboard first. Sydney Williams held off the Red Ravens with a big save on the right side of the goal to keep the game scoreless in the first while Dayra Dinarte found Isabelle Artley on the offensive end for her first shot attempt of the game that was just off but helped gain some offensive momentum for the Lady Saints heading into halftime.
Seward County started the second half with the same defensive intensity as Williams recorded two big saves to keep the score deadlocked at 0 for most of the half until the Lady Saints were able to break away from the Red Ravens and make their way to the opposing goal. Isabelle Artley gained possession off a bounce from an opposing player and found a path to connect on a cross kick for her first goal of the season and give Seward County a 1-0 lead with under 10:00 minutes remaining. SCCC's defense remained strong for the rest of the half to keep Coffeyville at bay and secure the Lady Saint's first ever win in program history to improve to 1-5-1 on their inaugural season.
Seward County will look to ride this momentum and start a win streak as they now return home on Saturday, September 23rd to take on #12 Barton in a 1:00 PM matchup at Redskin Field in Liberal, Kansas.