Lady Saints go Ice Cold in the Desert
KSCB News - November 12, 2012 6:25 am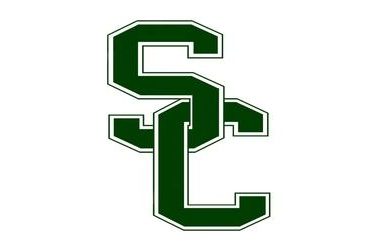 The Seward Lady Saint offense deserted them in Mesa Saturday. Seward shot 34 percent from the field and 10 percent from three point range in a 64-55 loss to Mesa. Seward trailed 25-22 at the half.
Madison McLain scored 13 for the Lady Saints. Anete Kirsteine scored 11 points and grabbed 11 rebounds. Fabiana Monte scored nine and grabbed six rebounds.
The Lady Saints are 4-1 and host South Plains and Frank Phillips Friday and Saturday at 6 for the Billy's/ Days Inn Classic. The games will air on Talkradio 1270 and kscbnews.net Friday and B107.5 and kscbnews.net on Saturday.