Lady Saints Fall at #13 Butler
Brock Kappelmann - November 20, 2021 1:15 pm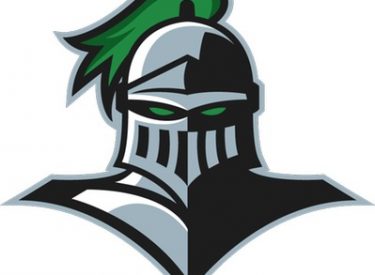 EL DORADO, Kan. – Seward County Community College falls short at Butler Community College on Saturday morning 84-66. The Lady Saints fall to 3-3 on the season and 1-1 in conference play. Seward county will host Colby Community College on Tuesday, November 23rd at 6 PM in the Greenhouse.
In the first quarter, the Lady Saints trailed until a three-pointer by Halima Salat gave Seward an 8-7 lead over the Grizzlies with 5:23 left in the quarter. Seward County was able to hold on to the lead 19-14 over Butler as the quarter came to a close.
The Grizzlies took the lead in the second quarter 25-23 at the media timeout. Seward County continued to struggle from behind the three-point line. The Lady Saints went into halftime down 32-29 to the Grizzlies and had an opportunity to tie the game in the final seconds that fell short.
To start the second half Seward County cut the lead down to 42-40 after a three by D'Arrah Allen with 5:08 left in the quarter. The Lady Saints struggled offensively for the remainder of the quarter as the Grizzlies took a 55-44 lead at the end of the third quarter.
Butler had a 20-4 run to take their largest lead of the game 62-44 with 7:45 left in the contest. Sierra Lynch was able to get the Lady Saints offense back on track with free throws as Seward County went into the media timeout down 69-51. The Lady Saints were unable to climb back into the game as the Grizzlies win 80-65 over Seward county.
The Lady Saints were led by Sierra Lynch who had a career-high 25 points.
Seward county will face the Trojans from Colby on Tuesday night at 6 PM in the Greenhouse. The buyout sponsor is the Saints Booster Club and the tickets can be claimed at the door.