Lady Saint Defense Carries them Past Glendale
KSCB News - November 10, 2012 6:51 am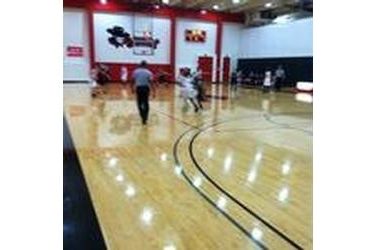 The Seward Lady Saints are 2-0 in Arizona after a 79-55 at Glendale Friday night. Seward broke open a tight game in the second half after leading 39-28 at the half although they led 30-14 with 6:14 to play in the half.
Anete Kirsteine poured in 23 points and grabbed seven rebounds. Kelsey Blair added 17 and Madison McLain added 15. Jalease Jones led the Lady Saints with nine rebounds. It was a sloppy game as Seward forced 34 Lady Gaucho turnovers but the Lady Saints committed 31 turnovers. Seward was just 2-14 from three point range but held the Lady Gauchos to 31 percent shooting from the field.
The 4-0 Lady Saints play at Mesa Saturday who has played in the past two division two national tournaments.