KU Sets Tougher Entry Standards
KSCB News - June 21, 2012 5:53 am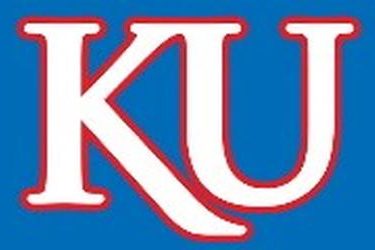 TOPEKA, Kan. (AP) – The University of Kansas will have tougher
admissions standards than the state's other public colleges
beginning in 2016.
The Kansas Board of Regents approved a proposal Wednesday to
boost requirements for incoming freshmen. Admission will be
automatic for applicants with at least a "B" average in high
school; others would have their applications reviewed by a
committee.
The University of Kansas sought the change, saying it should
improve graduation rates.
Students can now enter any state college by scoring 21 on the
ACT, having a 2.0 GPA in a college prep curriculum or graduating in
the top third of their high-school classes. The new standards for
KU add requirements for grade-point averages.