KS State Board Of Education Seeks Additional Funding
KSCB News - July 10, 2013 8:12 am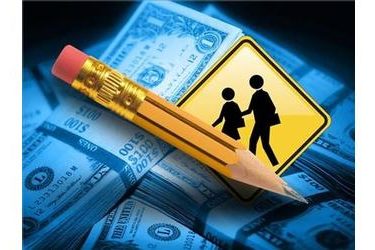 Kansas State Board of Education members are asking state legislators and Gov. Sam Brownback to increase school funding in the next state budget by more than $670 million.
The request, approved by a 7-3 vote Tuesday afternoon, asks legislators to boost education spending starting next year by more than 20 percent. The request includes general state aid and money for professional development and school lunch programs during the fiscal year that starts in July 2014.
A similar request was made by the state board last year.
The board's budget recommendations go the Republican governor and GOP-controlled Legislature. The board would begin lobbying legislators after they open their next annual session in January.
A lawsuit over education funding is pending before the Kansas Supreme Court, with arguments set for October.