KS House Delays Re-Districting Debate
KSCB News - May 10, 2012 8:17 am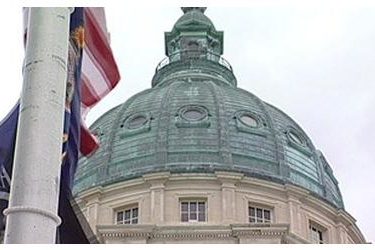 The Kansas House has postponed debate on
proposed new boundaries of the state Senate's 40 districts.
House leaders cited scheduling issues in delaying Wednesday's
planned debate until Thursday.
Many legislators believe the map being considered by the House
would help conservatives wrest control of the Senate from its
moderate GOP leaders in this year's elections.
Conservatives contend a bipartisan redistricting proposal
approved last week by the Senate is designed to keep the chamber's
current leaders in power.
The dispute over Senate redistricting has stalled action on
redrawing House, State Board of Education and congressional
districts.
If the impasse drags on, the state could postpone its August 7th
primary election.