Kobach Predicts 68 Percent Voter Turnout in Kansas
KSCB News - November 2, 2012 5:55 am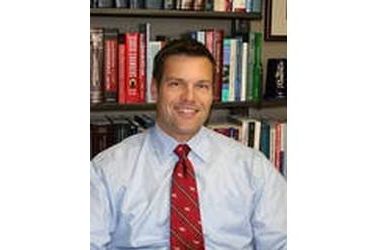 TOPEKA, Kan. (AP) – Kansas Secretary of State Kris Kobach is predicting 68 percent voter turnout in Tuesday's elections.
Kobach offered the forecast Thursday. It would be the smallest percentage of Kansas voters casting ballots in a general election since 2000, when turnout was 67 percent.
Kobach notes that 2000 was the last presidential election year in which Kansas had no statewide races.
Seventy-two percent of Kansas voters cast ballots in 2008.
All four of the state's U.S. House members are seeking re-election this year, but only the 2nd District and 4th District have contested races.
All 125 seats in the Kansas House and all 40 in the state Senate are being contested. Five of the 10 seats on the State Board of Education are on the ballot, but only three are contested.