KHP, Seward County Sheriff Office Make Drug Bust
Joe Denoyer - March 10, 2017 4:48 pm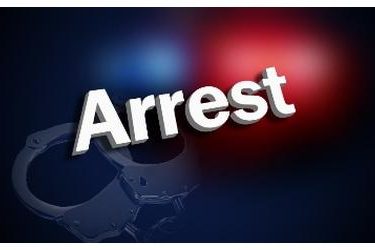 On March 9th, 2017 The Kansas Highway Patrol requested K-9 Assistance from the Seward County Sheriff Office.
Sheriff's Office arrived at Hwy 54 Mile Post 25, where the KHP requested a K-9 free air sniff on the vehicle.
PSD (Police Service Dog) Niko was deployed on free air sniff of the vehicle. PSD Niko indicated to the presence
of Illegal Narcotics in the vehicle. Upon search of the vehicle there was approx. 1.5 Pounds of Methamphetamine.
Both occupants were taken into custody and transported to the Seward County Detention Center.
An affidavit has been filed through the Seward County Attorney's Office.
All suspects are innocent until proven guilty in a court of law.