KHP Cruiser Hit, Trooper Injured During Traffic Stop In Liberal
KSCB News - May 20, 2012 9:50 pm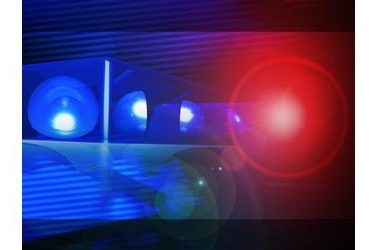 A State Trooper was injured after an SUV struck his cruiser while he was attempting a traffic stop on another vehicle southwestern Kansas.
It happened around 11:30 p.m. Saturday at the intersection of Pine and Washington in Liberal.
Kansas Highway Patrol officials say the trooper put out a call for backup after a Lincoln SUV, driven by 19-year-old Elizabeth Avalos, a resident of Liberal, stuck his cruiser while he was attempting to stop another vehicle.
38-year-old Trooper James Parr suffered lacerations to his head and was taken to Southwest Medical Center in Liberal for treatment. His current condition is unknown.
Avalos and her 18-year-old passenger, Zachary Perez, also of Liberal, were not injured.
The cause of the accident is under investigation.