Keystone Pipeline Hearings Drawing Large Crowds
KSCB News - May 18, 2012 8:24 am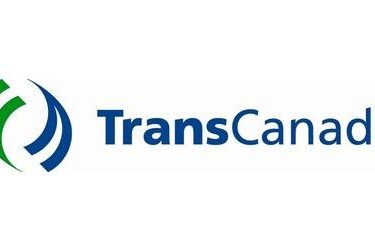 Nebraska's hearings on the new proposed
route for TransCanada's Keystone XL pipeline from Canada are
drawing big crowds.
More than 160 people attended
Wednesday's meeting in Albion, Nebraska.
Pipeline opponents objected to the original route through the
Sandhills and the Ogallala (oh-guh-LAH'-lah) aquifer, a massive
groundwater supply. TransCanada proposed a new route that avoids
the Sandhills.
Some landowners offered praise for the project. Nick Gasper says
he thinks project opponents have used scare tactics, and he thinks
the pipeline offers more benefits than drawbacks.
Pipeline opponents also attended the hearing. Ken Winston, with
the Nebraska Sierra Club, says his group still worries about the
pipeline possibly contaminating the aquifer.
These hearings are one of the first steps in the state's review
of TransCanada's new proposed route that will pass through Kansas
en route to Texas refineries.