KDOT Pavement Testing Begins in Southwest Kansas
Joe Denoyer - October 6, 2021 8:25 am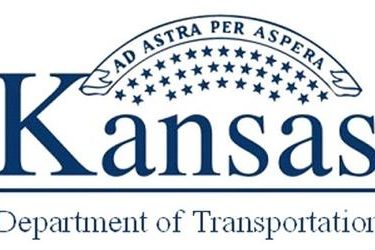 The Kansas Department of Transportation (KDOT) will conduct pavement tests on highway sections in several southwest Kansas counties from Monday, Oct. 11, thru Thursday, Oct. 14.  Sections tested will include:
U.S. 160 in Grant and Stanton counties;
U.S. 56 in Morton County;
K-25 in Stevens County;
K-27 in Stanton and Morton counties.
The KDOT testing crew will use a falling weight deflectometer to determine pavement strength on each section of highway. The deflectometer will be traveling with a crash attenuator at reduced speeds. Motorists should expect delays of 15 minutes or less.
For more information on this project, contact Lisa Knoll, KDOT District 6 Public Affairs Manager, at (620) 765-7080