Kansas Voter Registration Deadline Ends Today
KSCB News - July 17, 2012 8:18 am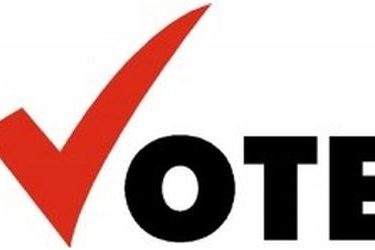 Residents wanting to vote in the upcoming
Kansas primary election have until Tuesday to register.
Voters statewide will be deciding primaries in numerous
Republican and Democratic races for the Kansas House of
Representatives and Senate, as well as the Democratic primaries for
two of the state's four U.S. House seats.
Advanced voting for the Aug. 7 primary begins Wednesday and
closes at noon Aug. 6.
Eligible Kansas residents who aren't registered to vote can
register for the November general election between Aug. 8 and Oct.
16.