Kansas Unemployment Remains Steady at 4.2%
KSCB News - March 9, 2015 8:07 am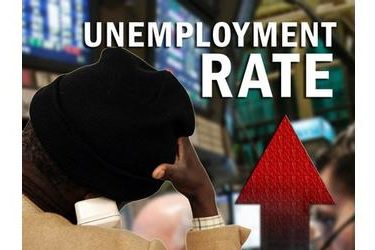 Kansas reports that its unemployment rate remained at 4.2 percent in January and the state's private-sector employment grew over the previous year.
The state Department of Labor noted Friday that the seasonally adjusted unemployment rate for January was significantly better than the 4.7 percent reported in January 2014.
The state said 1.14 million Kansas residents held private-sector jobs in January, about 17,100 more than in January 2014. The growth was about 1.5 percent.
Government employment also was slightly higher in January than in January 2014.
The department said leisure and hospitality businesses saw the most robust employment growth over the year. They employed almost 126,000 people in January. That was 4,200 more than in January 2014, an increase of 3.5 percent.
But employment in manufacturing and mining declined.