Kansas To Check Birth Certificates
KSCB News - December 31, 2013 10:08 am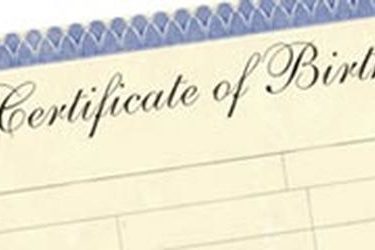 Kansas Secretary of State Kris Kobach says the state will start checking birth certificates within a few weeks to decrease the list of voters with registrations on hold for not complying with a proof-of-citizenship requirement.
Kobach told The Associated Press in an exclusive interview that attorneys for his office and the state Department of Health and Environment were meeting Tuesday to finish an agreement.
The health department's Office of Vital Statistics maintains birth certificates.
Kobach said Monday that the Office of Vital Statistics will check lists of prospective voters against its records to determine whether it has birth certificates. Kobach said the checking should begin by mid-January.
The proof-of-citizenship law took effect Jan. 1, 2013. More than 19,300 registrations are on hold, preventing the voters from legally casting ballots.