Kansas Supreme Court To Hear Coal Plant Lawsuit
KSCB News - August 19, 2012 9:02 pm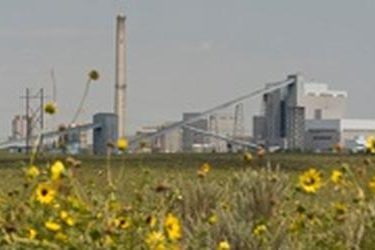 The Kansas Supreme Court will consider a challenge to a state permit for construction of a $1.5 billion coal-fired power plant in southwest Kansas.
The high court will hear oral arguments Aug. 31 in Topeka on the validity of the state permit issued in 2010 to start construction of the 895-megawatt plant near Holcomb.
The Sierra Club and Earthjustice filed lawsuit in Kansas contending the Kansas Department of Health and Environment improperly granted regulatory approval to the project, which they say is unnecessarily damaging to the environment. The organizations want the permit overturned.
Development partners Sunflower Electric Power Corp., of Hays, and Tri-State Generation and Transmission Association, of Colorado, contend the state's permit is legally and scientifically sound.