Kansas State High School Diploma Graduation Ceremony at SCCC
Joe Denoyer - May 8, 2019 8:11 am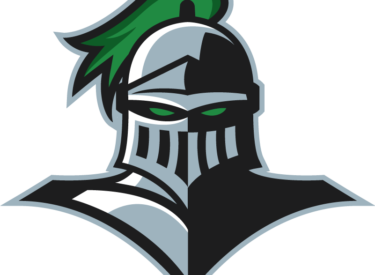 SCCC Colvin Adult Learning Center announces the 2019 Kansas State High School Diploma Graduation Ceremony.
The ceremony will be held on Saturday, May 11, 2019, in the Theater located in the Shank Humanities Building at Seward County Community College, 1801 N. Kansas Avenue.
The ceremony will begin at 1:00 p.m. A public reception with light refreshments will follow the ceremony.
If you have questions, please call, 620-417-1310.