Kansas Revenue Collections Exceed Estimates
KSCB News - July 31, 2013 3:53 pm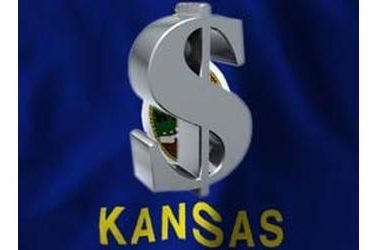 Kansas officials say revenue collections beat estimates by $3.1 million in the first month of the new fiscal year.
A report Wednesday from the Department of Revenue says July's figures were boosted by strong sales tax collections, which were $9.1 million higher than expected. Overall revenues for the month totaled $425.4 million.
Among other categories, individual income tax collections in July topped expectations by $3.4 million. But corporate income taxes came in $1 million below the figure predicted earlier by economists and researchers.
Severance taxes on production from Kansas oil wells also missed the estimate, by nearly $1.2 million.