Kansas Ponders US Supreme Court Voter ID Ruling
KSCB News - June 17, 2013 3:29 pm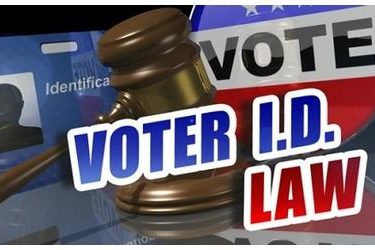 County elections officials in Kansas say they're planning no immediate changes following a U.S. Supreme Court ruling striking down Arizona's proof-of-citizenship requirement for prospective voters.
But critics of a similar Kansas law said Monday that the high court ruling is a victory for them and for preserving voting rights.
The Kansas law took effect in January and applies to people registering to vote for the first time in Kansas. They must provide a birth certificate, passport or some other proof of citizenship.
The high court said the Arizona law conflicted with federal voting laws.
Johnson County Election Commissioner Brian Newby said he's waiting for guidance from Kansas Secretary of State Kris Kobach before making any changes.