Kansas Legalizes Self-Serve Beer Taps, Loosens Alcohol Laws
Joe Denoyer - May 14, 2018 3:46 pm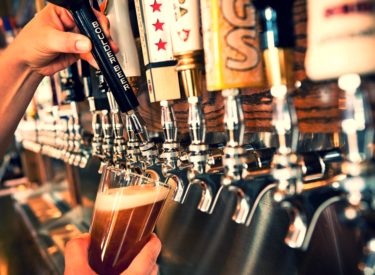 TOPEKA, Kan. (AP) – Kansas is loosening up its laws on brews and booze by authorizing self-serve beer taps, allowing longer hours for bars and taverns and legalizing candy laced with alcohol.
Republican Gov. Jeff Colyer signed a bill Monday that makes the changes. He said during a ceremony on a downtown Topeka sidewalk that the legislation shows Kansas is forward-thinking and willing to help entrepreneurs.
The new law takes effect later this month and ends the state's status as one of the few that don't allow self-serve beer taps. The provision was inspired by plans for a new downtown Topeka restaurant near the Statehouse.
The new law will also allow bars, taverns and restaurants to begin serving alcohol at 6 a.m. rather than 9 a.m. and permits liquor stores to sell alcohol-laced candy.