Kansas Lawmakers Send $14.3 Billion Dollar Budget To Governor
KSCB News - May 20, 2012 9:53 pm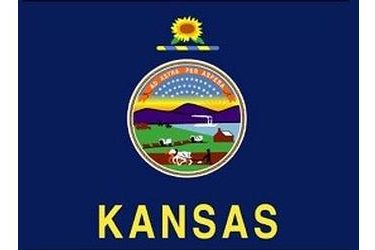 Kansas legislators have given final approval to a $14.3 billion budget, allowing them to close out a contentious annual session.
The Senate voted 22-13 on Sunday to approve a compromise spending plan for the fiscal year beginning July 1, sending the measure to Gov. Sam Brownback. The House had approved the measure, 80-35, only hours before.
The proposed budget was drafted by House and Senate negotiators and is a little more generous than the one proposed by the conservative Republican governor. However, it trims overall state spending about 3 percent.
The spending plan meshes with aggressive income tax cuts already on Brownback's desk.
The tax measure would cut individual income tax rates for 2013 and eliminate income taxes for the owners of 191,000 businesses.