Kansas Lawmakers Agree On New Pension Plan
KSCB News - May 16, 2012 8:04 am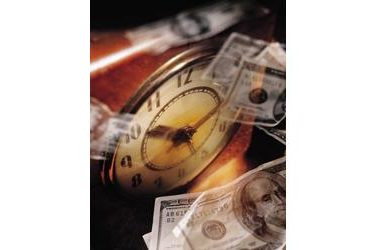 Negotiators for the Kansas House and Senate
have agreed on a proposal creating a new retirement plan for
teachers and government workers hired after 2014.
Three senators and three House members resolved the last of
their disagreements Tuesday on the pensions legislation.
It would move away from traditional state plans that guarantee
retirement benefits up front, based on a worker's salary and years
of service. But it would not go as far as 401(k) plans that tie
benefits solely to the plan's investment earnings.
The state would pay 5.25 percent interest on contributions from
workers and the state to employees' retirement benefits. Workers
would get a lump sum upon retirement, which could be converted into
an annuity.