Kansas Jobless Rate Remains Steady
KSCB News - June 15, 2012 11:10 am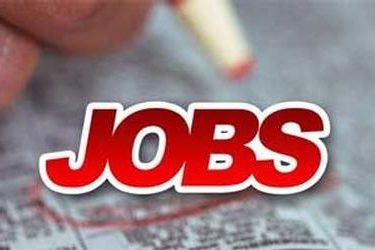 Kansas officials say the state saw few changes in its economy in May as the unemployment rate remained steady at 6.1 percent.
The state Department of Labor said Friday that the economy continues to be stronger than it was last year. In May 2011, the seasonally adjusted unemployment rate was 6.7 percent.
Kansas continued to see modest job growth in the private sector compared to last year.
About 1.1 million Kansans had jobs with private employers in May. The department said that's about 10,800 more than in May 2011, or growth of about 1 percent. Some of the gain was offset by a drop in government employment over the year.
Department labor economist Tyler Tenbrink said the economy has
remained essentially flat for the fourth consecutive month.