Kansas Immigration Measure Rejected in Budget Talks
KSCB News - May 14, 2012 5:55 am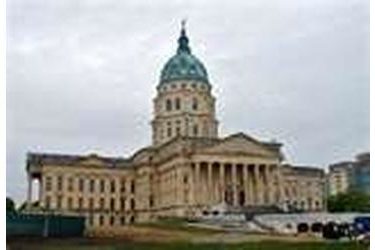 TOPEKA, Kan. (AP) – A proposal to require government contractors
in Kansas to use the federal E-Verify database to ensure employees
aren't illegal immigrants won't survive legislative negotiations
over the state budget.
House and Senate negotiators have concluded they don't want to
include a major policy change in the spending plan for the fiscal
year beginning July 1.
The proposal would require companies having contracts with the
state worth more than $50,000 to submit a notarized statement
saying they use E-Verify to check the status of new employees.
During a debate last week, Rep. Anthony Brown, a Eudora
Republican, persuaded House members to add the proposal to the
chamber's proposed budget, imposing the policy for only a year.
Senators did not consider the idea before approving their version
of the budget.