Kansas House Defeats Immigrant Tuition Bill
KSCB News - May 11, 2012 5:59 am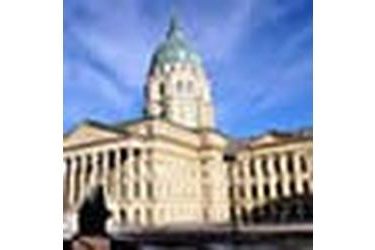 TOPEKA, Kan. (AP) – The Republican-led Kansas House has rejected
an effort to repeal a 2004 law allowing some illegal immigrants to
pay in-state tuition at public colleges and universities.
The law permits illegal immigrants who meet certain rules, such
as graduating from a Kansas high school, to pay the lower tuition
Kansas charges to residents of the state. The Kansas Board of
Regents says about 500 students participate in the program.
House members defeated a proposed repeal Thursday on an
unrecorded 68-32 vote during debate on a broader education bill.
Those favoring repeal said the tuition program rewards illegal
immigrants and serves to attract others to Kansas.
But other House members said the students who benefit from the
program are working toward citizenship and bettering their lives.