Kansas Has New Budget
KSCB News - May 31, 2011 8:04 am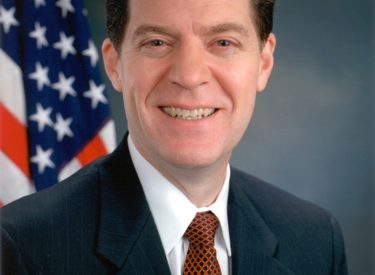 Kansas now has a $13.8 billion budget for
the fiscal year that begins July 1.
Gov. Sam Brownback on Saturday signed the 209-page bill
outlining the state's spending plan. He made a handful of
adjustments using his power to veto individual line items.
The budget closes a projected shortfall that had approached $500
million. It cuts overall spending by about 6 percent, or more than
$900 million, though much of the reduction reflects the
disappearance of federal economic stimulus funds.
There are reductions across state government, but schools will
see their general aid drop by $232 per student, or 5.6 percent.