Kansas Foster Care System Not Meeting Requirements
Joe Denoyer - September 22, 2016 3:34 pm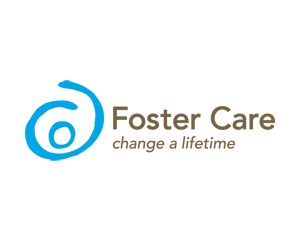 Auditors say the Kansas foster care system isn't meeting many federal requirements, including ones aimed at providing stability for children.
The report was released Wednesday. It comes after a July audit found the state system failed to ensure the safety of youth in foster care.
Among the federal requirements assessed, the foster care system complies with only about a third of them. One failure involved the percentage of children who are adopted within one to two years after entering into foster care.
The head of the Kansas Department for Children and Families spoke Wednesday to lawmakers. Agency secretary Phyllis Gilmore says efforts are underway to resolve issues highlighted in the first two of three planned reports. A final audit will focused on care costs.