Kansas Crops Developing Faster Than Usual
Joe Denoyer - July 31, 2018 3:07 pm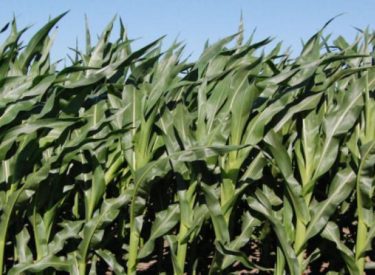 A new government report shows the major fall crops in Kansas are developing faster than usual.
The National Agricultural Statistics Service reported Monday that nearly half of the corn in Kansas had already reached the dough stage, well ahead of the 29 percent that would be the average for this time of year.
The agency rated corn condition as 8 percent very poor and 15 percent poor. About 30 percent was listed fair, with 39 percent as good and 8 percent as excellent.
About 48 percent of the soybeans in Kansas are already setting pods, well ahead of the 23 percent average for this time.
The agency also reported that 39 percent of the sorghum grown in the state had headed, ahead of the 23 percent average.