Kansas Court of Appeals Panel will Hear Oral Arguments by Videoconference
Joe Denoyer - July 10, 2020 8:27 pm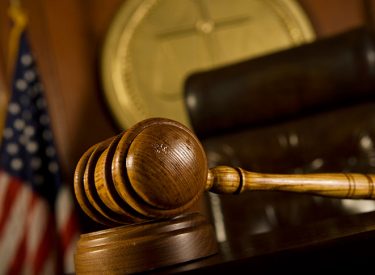 TOPEKA—Kansas Court of Appeals judges will hear appeals by videoconference Thursday, July 16, and Tuesday, July 21. The oral arguments will be livestreamed on YouTube.
Judge Michael Buser is the presiding judge and is joined by Judges Stephen Hill and Sarah Warner for the July 16 and 21 dockets.
Ordinarily, Court of Appeals panels hear oral arguments in person. Through Administrative Order 2020-PR-076, the Kansas Supreme Court has ordered all hearings be conducted remotely if possible. A case of local interest is:
Appeal No. 120,611: L. Ruth Fawcett Trust et al. v. Oil Producers Inc. of Kansas
Seward County: This is a class action brought by the owners of royalty interests in oil and gas leases against the lessee-operator, Oil Producers Inc. of Kansas, for underpayment of royalties. There are three issues on appeal. First, whether the district court on remand misconstrued a prior Kansas Supreme Court decision and mandate in this case. Second, whether the district court erred by failing to award prejudgment interest for the wrongful deduction of conservation fees. Finally, whether the district court erred by ruling Oil Producers was barred from asserting a statute of limitations defense.