Kansas Corn Crop Being Planted
KSCB News - April 7, 2015 8:05 am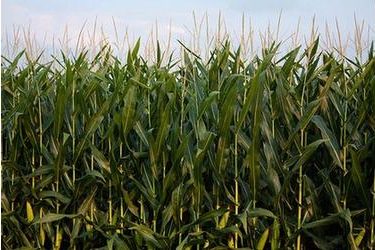 Kansas farmers have begun planting this year's corn amid growing concern for the deteriorating winter wheat crop in several counties where it is dry.
The National Agricultural Statistics Service reported Monday that 6 percent of the corn crop has now been planted in Kansas.
But the agency also noted that topsoil moisture conditions for the week ending on Sunday are short to very short across 57 percent of the state.
About 23 percent of the state's winter wheat crop was rated in poor to very poor condition. About 44 percent of the wheat was in fair condition with 30 percent reported as good and 3 percent as excellent.
Farmers have been fertilizing and applying herbicide to their fields this past week.