Kansas Conservatives Open to Keeping Sales Tax the Same
KSCB News - December 26, 2012 5:53 am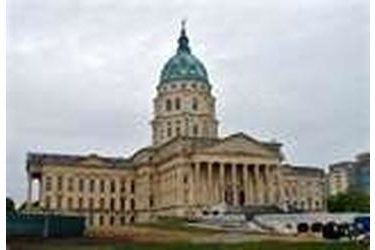 TOPEKA, Kan. (AP) – The Kansas Chamber of Commerce and some conservative Republican legislators are open to canceling a scheduled decrease in the state sales tax.
But they'll only support the idea if lawmakers also follow up this year's aggressive income tax cuts with another round of reductions. GOP conservatives want to phase out state income taxes.
A first round of income tax cuts has left the state with a projected budget shortfall of $295 million. That's led to speculation that Gov. Sam Brownback will propose keeping the state's current 6.3 percent sales tax in place.
Brownback has not ruled out the idea.
The sales tax is set to drop to 5.7 percent in July because of a promise from legislators when they boosted the tax in 2010 to bolster the budget.