Kansas City Blasts Lady Saints
Brock Kappelmann - September 28, 2023 5:57 am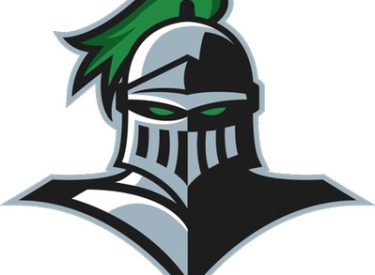 Jay Daubenberger
Wednesday afternoon the Seward County Lady Saints women's soccer team made the seven-hour trip to Kansas City Kansas to start the second half of conference action in their inaugural season but were unable to gain any momentum against the Blue Devils as KCK knocked off SCCC 5-0 to take the season sweep.
It was all Blue Devils from the start as the Lady Saints couldn't prevent KCK from scoring an early goal only three minutes into the first half to go up 1-0 and it was downhill from there for the Lady Saints. Unable to create any offensive momentum of their own, Seward County leaned on their defensive skill set to hold the Blue Devils at bay but couldn't prevent KCK from growing their lead to 2-0 after their second goal at the 30:26 mark. SCCC was able to hold off the Blue Devils for the remaining half hour in the first half, relying on their defensive abilities to keep it at a two-goal deficit going into halftime.
The second half for Seward County was no better as KCK was able to score their third goal of the afternoon just ten minutes into the half to go up 3-0, and a few minutes later at the 24:00 mark the Blue Devils sunk in another goal to go up 4-0. KCK struck their final blow with under three minutes to go to put the score 5-0 and it was over from their as the Lady Saints fell to the Blue Devils for the second time this season, falling to 1-7-1 on their inaugural season.
Seward County was only able to take six shot attempts on the afternoon with three of those shots coming from Nicole Calderon while Sydney Williams recorded 7 saves in her 90:00 minutes of action.
SCCC will be back in action tomorrow when they take on Metropolitan with a 3:00 PM kick off before returning home to Liberal, Kansas to take on #13 Hutchinson on Saturday in a 2:00 PM matchup.