Kansas Annual Math Test Scores Flat
Joe Denoyer - October 18, 2017 3:59 pm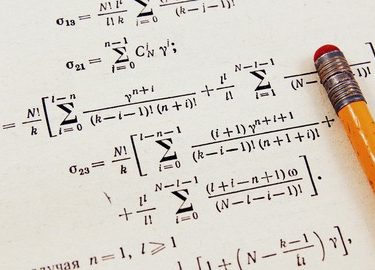 Kansas students' performance on the annual state math test essentially stayed flat from 2016 to 2017, while performance on the English and language arts portion decreased slightly.
The Topeka Capital-Journal reports that the Kansas State Board of Education reviewed data Tuesday on students' performance on the statewide assessment exams.
The board says that in 2016, the percentage of students performing at what's considered below or just meeting grade level in math was 65.5 percent. The rate was 65.8 percent in 2017.
In English and language arts, a combined 58.6 percent of students in 2016 performed at or below grade level. That rate was 61.7 percent in 2017.
Education officials expect test scores to slowly increase as the design of Kansas' schools goes through a transition.