Kansas Agencies Wrangle Over Pipeline Taxes
KSCB News - May 11, 2012 8:19 am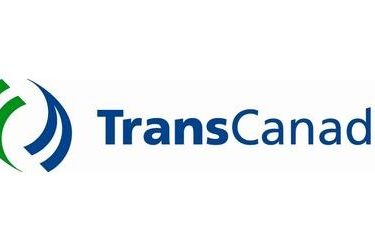 There's disagreement in Kansas over
whether oil company TransCanada should be exempt from paying
millions in property taxes for the section of its Keystone pipeline
that moves oil through Kansas to Oklahoma.
The Kansas Department of Revenue wants the Kansas Court of Tax
Appeals to reconsider its decision to approve TransCanada's 2011
property tax exemption.
The department estimates Calgary, Alberta-based TransCanada owes
nearly $19 million in 2011 property taxes for the pipeline that's
been operating since last year. The department says the pipeline
doesn't meet a requirement that Kansas refineries must have access
to the oil in order for TransCanada to get the exemption.
The Court of Tax Appeals, however, says the pipeline meets the
access requirement because Kansas refineries can get the oil from
facilities in Oklahoma.