Juvenile Arrested for Possession of a Firearm and Narcotics
Joe Denoyer - March 1, 2023 8:35 pm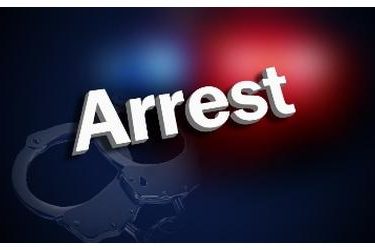 On Wednesday morning at approximately 10:03 am the Liberal/Seward County Communication Center received a call regarding a juvenile male throwing a gun over a fence across the street from Liberal High School. Officers of the Liberal Police Department responded to the area and located the juvenile male and an unloaded firearm. During the investigation, law enforcement officers learned the juvenile male took the firearm from his parents home and was going to show it to his friends at LHS. The juveniles friends told him not to bring the gun to school because they were on lockdown for a reported school shooting. Afraid he would be accused of the school shooting, the juvenile male tossed the gun over a fence. This was witnessed by a citizen who called police.
An affidavit will be forwarded to the Seward County Attorney seeking charges of possession of a firearm by a juvenile and possession of narcotics.
The Liberal Police Department would like to assure the community that there is no present danger at LHS.