Jury Selection Begins In Terror Suspects Trial
Joe Denoyer - March 21, 2018 8:55 am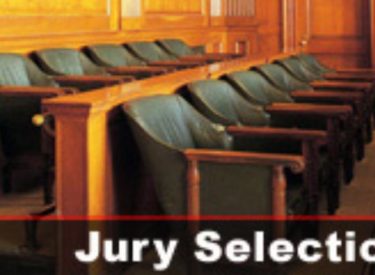 Jury selection has begun for three militia members accused of conspiring to bomb an apartment complex housing Somalis in Kansas.
Patrick Stein, Gavin Wright and Curtis Allen are charged with conspiracy to use a weapon of mass destruction and conspiracy against civil rights. Stein also faces a weapons-related charge and Wright has an additional charge of lying to the FBI.
Questioning on Tuesday sought to flush out views on gun rights, immigration and racial issues.
Assistant U.S. Attorney Anthony Mattivi asked prospective jurors whether the U.S. should limit the number of refugees.
Defense attorney Jim Pratt, who represents Stein, asked them whether there was anyone who's not offended by defining another human being as a cockroach or defining a group of people as an infestation.