Judge Ponders Blocking Abortion Rules
KSCB News - June 27, 2013 8:17 am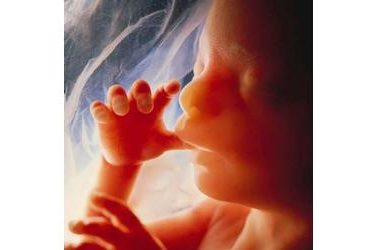 A federal judge in Kansas is weighing an abortion provider's request to block parts of a sweeping state anti-abortion law that takes effect next week.
Chief Judge Kathryn Vratil heard arguments Wednesday in the lawsuit by Planned Parenthood. Vratil said she would decide soon whether to issue a temporary restraining order blocking enforcement of the disputed sections.
Planned Parenthood is challenging provisions of the law detailing what information patients must receive before undergoing abortions. That information includes a statement that abortion ends the life of a "separate" and "unique" human being.
Planned Parenthood claims the law violates free-speech rights, but backers of the law say it will protect patients.