Judge Alford Reappointed to District Magistrate Judges Certification Committee
Joe Denoyer - July 11, 2019 11:04 am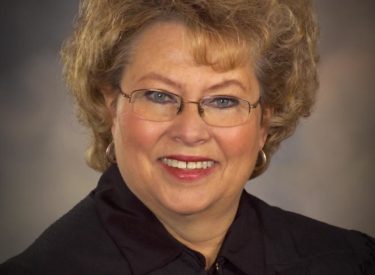 TOPEKA—The Kansas Supreme Court reappointed District Magistrate Judge Peggy Alford to the District Magistrate Judges Certification Committee.
Her four-year term began July 1 and ends June 30, 2023.
Alford serves in Grant County of the 26th Judicial District, which also includes Haskell, Morton, Seward, Stanton, and Stevens counties.
The committee oversees the certification of district magistrate judges. Magistrates who are not licensed attorneys must complete a certification program overseen by the Supreme Court.