Joint Meeting of Commissioners to take Place
Joe Denoyer - May 3, 2022 4:02 pm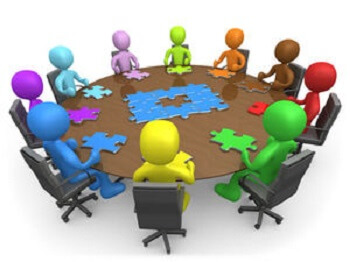 Seward County Commissioners, City of Liberal Commissioners, and the Seward County Development Corporation will have a joint meeting on Thursday, May 5, 2022 at 5:30 p.m. in the Seward County Commission Chambers, 515 N. Washington Ave., Liberal, Kansas, 2nd Floor of the Seward County Administration Building.
The Joint Meeting is set to discuss the three entities coming together and joining forces as Seward County Development Corporation (SCDC).
· What is the status of integrating the City into the SCDC?
· What is the focus of our Economic Development efforts?
· What programs are Seward County and City of Liberal currently offering? Will we continue to offer these programs as we unite?
· What are all the incentives available that our community could offer?
This meeting is open to the public.