Jerrod Niemann Returns to Liberal for Seward County Athletics Fundraiser
Joe Denoyer - February 5, 2019 10:07 am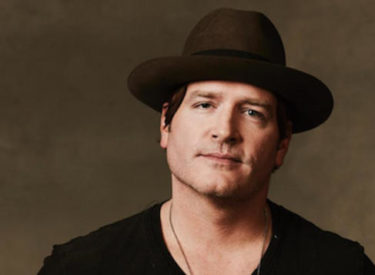 by Ian Applgate
LIBERAL, Kan. (February 4, 2019) – On Friday, April 5, Liberal native and country music superstar Jerrod Niemann will return to his home town to perform a one-night special concert event at the Seward County Activity Center.  The show, presented by the Saints Booster Club, will act as a fundraiser for the Seward County Community College Athletic Department to help raise funds for athletic scholarships.
Niemann has been rocking the country music scene since 1999 when he self-released his debut album Long Hard Road. In March 2010, Niemann's song "Lover, Lover" became his first Top 40 single and eventually hit Number 1 on the country music charts in August 2010. Other popular hits by Niemann include "Drink to That All Night", "God Made a Woman" and "A Little More Love".
The concert will be part of Niemann's Tallboys and Short Stories tour to promote his new album "Old Glory."
Niemann will perform on Friday, April 5 at 6:00 p.m. with openers Whiskey Red and Raizin Kane in the Seward County Activity Center.  Tickets will go on sale on Tueesday, February 5 and will cost $20. They can be purchased at Crazy House, KSCB Radio Station and Seward County Community College.