Internet Improving in Liberal
Joe Denoyer - September 14, 2023 4:52 pm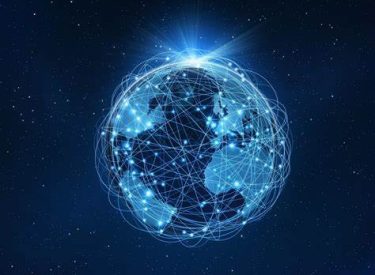 By Alex Kerai
Aug 18, 2023
SatelliteInternet.com recently released their annual report on the rural areas with the fastest and slowest internet speeds. This year, Liberal ranked as the #8 most improved.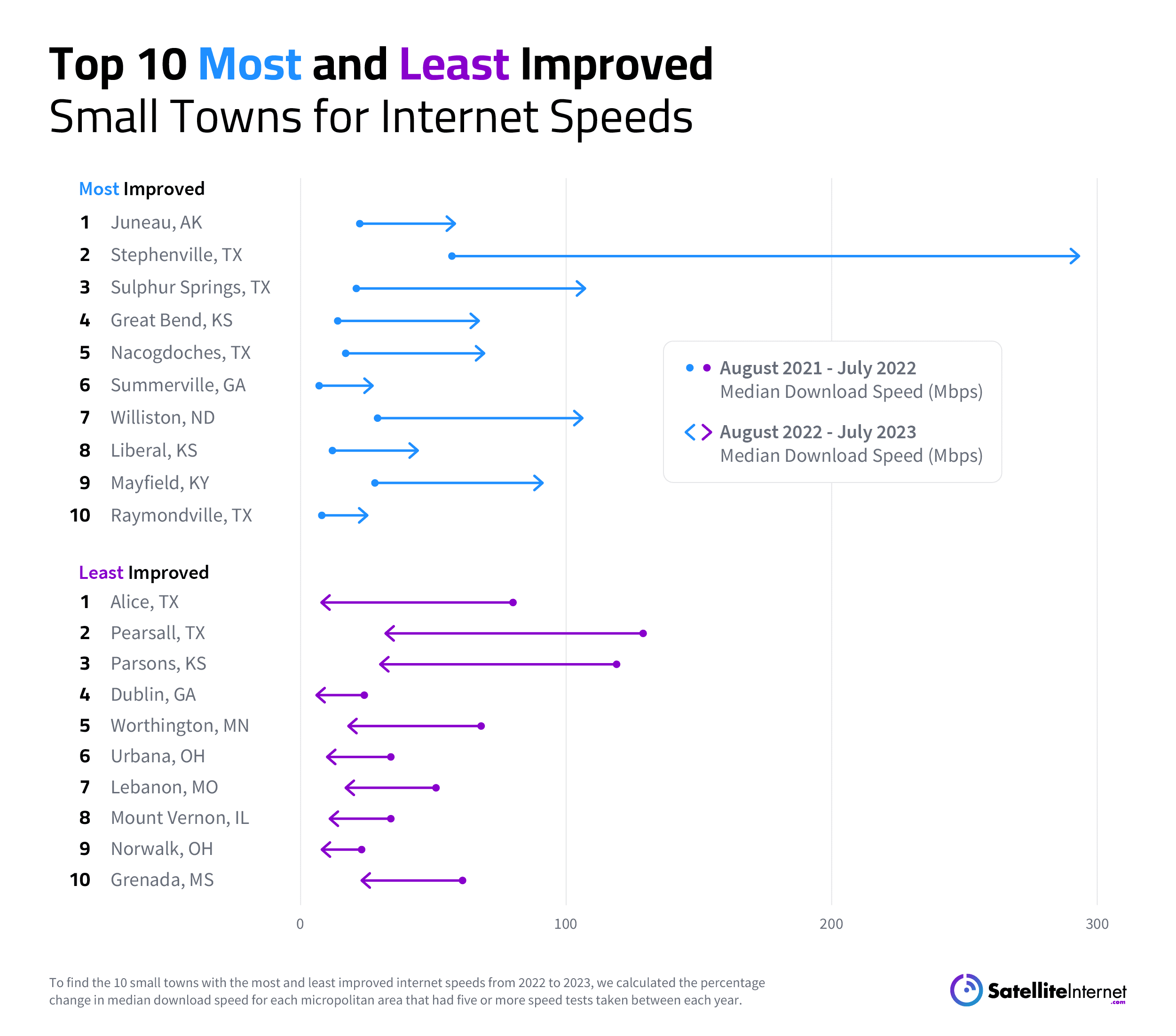 With Biden's recently announced plan to distribute $42.5 billion nationwide to provide reliable and affordable internet service for every home and business in the US by 2030,
Rural areas have more options for internet than ever before, with options like satellite internet, 5G home internet, cable, DSL, and mobile hotspots. But can small cities and towns reach internet speeds that compete with high speeds in the cities?
Considering the digital divide between urban, suburban, and rural areas, we also go over connection types, providers, and the rural areas that have increased (or reduced) speeds over the past 12 months.
In June 2023, President Joe Biden pledged that every U.S. household would have high-speed internet by 2030. The pledge includes more than $40 billion in funding to upgrade or add service across the country. Already, internet speeds have gained momentum, with average download speeds in rural areas reaching an average of 111.87Mbps—a 122% increase from 2022.