Interference with Law Enforcement Arrest Made by Liberal Police Department
Joe Denoyer - April 5, 2021 11:26 am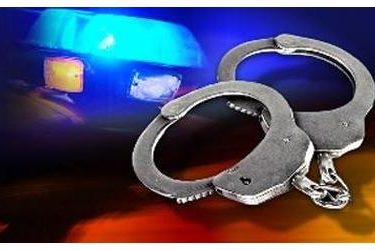 On Friday, April 2nd, 2021 at 12:43 p.m., the Liberal Police Department was notified by communications that the Oklahoma Highway Patrol was in pursuit of a vehicle which had been carjacked and was coming to Liberal.
Once in Liberal, the vehicle was located near the intersection of Starlight Drive and Elizabeth Lane. A witness reported a male running from the vehicle to an address in the 500 block of Starlight. The suspect was identified as a 39-year-old male with multiple warrants and prior interference with law enforcement. The Special Response Team was deployed to remove the suspect from the residence.
After a brief struggle with SRT and a deployment of the K9 the suspect was apprehended and is being held at Seward County Jail on charges of felony interference with law enforcement, a parole violation, felony theft, possession of methamphetamine, possession of cocaine, possession of marijuana and paraphernalia.