Insurance Department recovers more than $139,000 for Seward County residents
Joe Denoyer - January 13, 2023 9:58 am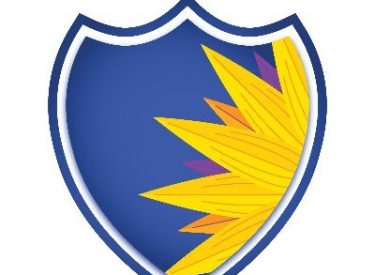 Topeka, Kan. – Insurance Commissioner Vicki Schmidt, today, announced the Kansas Insurance
Department recovered $139,130.68 for Seward County residents in 2022. Last year, a total of $7.6
million was recovered for policyholders statewide, the largest single-year recovery in Kansas
history. The Department has recovered over $26 million for Kansans since Commissioner Schmidt
first took office in 2019.
"When Kansans call the Insurance Department, we work diligently to help make sure they receive
the benefits they are entitled to under their insurance policy," said Commissioner Vicki Schmidt.
"The insurance claims process can be complicated for many – if you are having an issue, I want to
hear from you."
Funds considered "recovered" are calculated when Department staff assists individuals in need of
support during their insurance claims process. If a dispute arises between a policyholder and an
insurance company, regardless of the type of insurance, the Kansas Insurance Department
investigates the complaint with the consumer and the company and works to ensure the insurance
policy is followed and benefits are paid accordingly.
If you or someone you know is having trouble with an insurance claim, please contact the Kansas
Insurance Department's consumer assistance division toll-free at 1-800-432-2484, email
[email protected] or visit the Department online at insurance.kansas.gov for any claimsrelated questions or concerns.